Oil Prices Soar As U.S. Oil Production Plunges 30%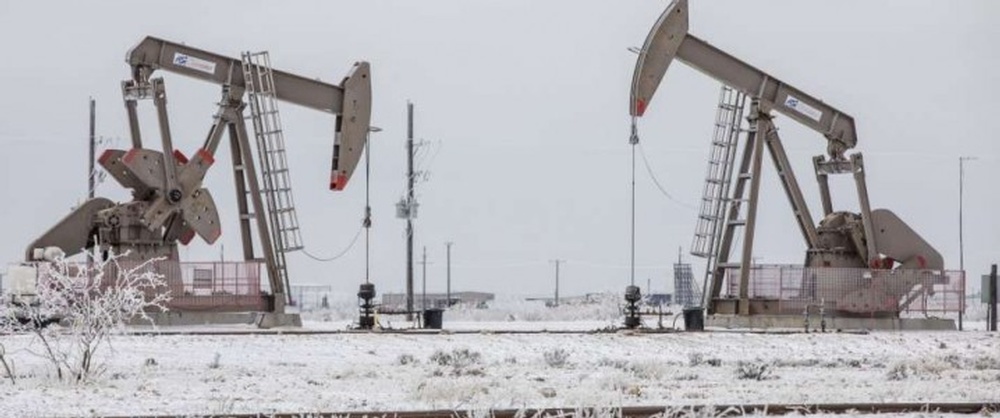 West Texas Intermediate jumped over $60 per barrel after the Polar Vortex that brought unusually cold weather to a large part of the U.S. froze—literally—a third of oil production.
Citing unnamed sources from the industry familiar with the details, Bloomberg reported that U.S. oil production is now 3.5 million bpd lower than it was before the cold snap hit, marking the largest ever production decline in history. In the Permian, production came down by as much as 65 percent.
Original Article Source Credits: Oil Price , https://oilprice.com/
Article Written By: Irina Slav
Original Article Posted on: Feb 17, 2021
Link to Original Article: https://oilprice.com/Energy/Oil-Prices/Oil-Prices-Soar-As-US-Oil-Production-Plunges-30.html
---
---