Feeling sticker shock at the gas pump? Here is why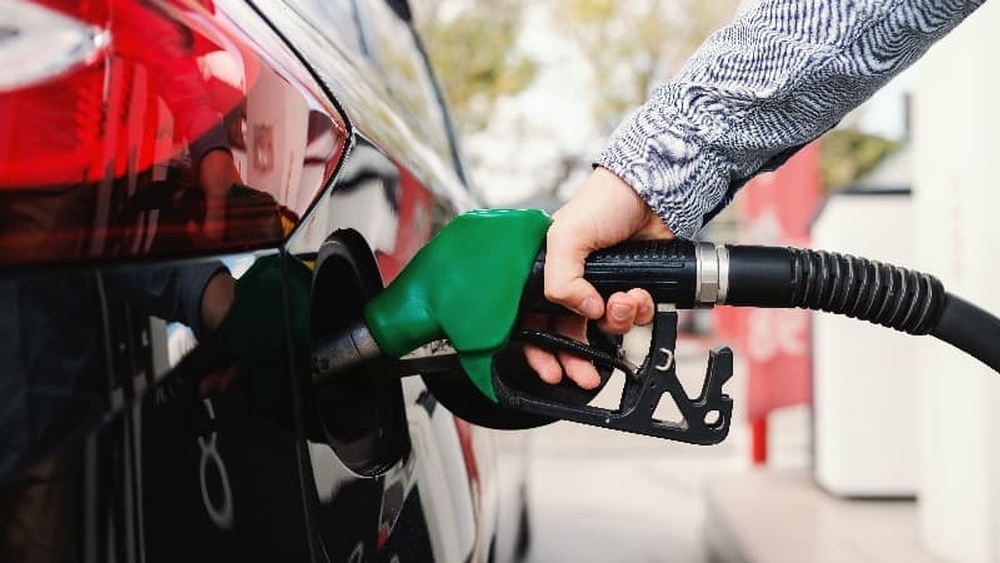 If you've noticed gas prices on the rise, you aren't alone: Statistics Canada says gasoline prices rose 6.5 per cent in February compared with January, marking the third month in a row of climbing prices at the pump.
Douglas Porter, chief economist at BMO Capital Markets, wrote in a research note on Wednesday that gas prices are "poised to really pop" going forward, based on a weekly reading showing pump prices up 44 per cent from a year ago.
Original Article Source Credits: Ottawa Business Journal , https://obj.ca/
Article Written By: The Canadian Press
Original Article Posted on: Mar 17, 2021
Link to Original Article: https://obj.ca/article/canada-world/feeling-sticker-shock-gas-pump-heres-why
---
---