Employee Spotlight: Derek Ringguth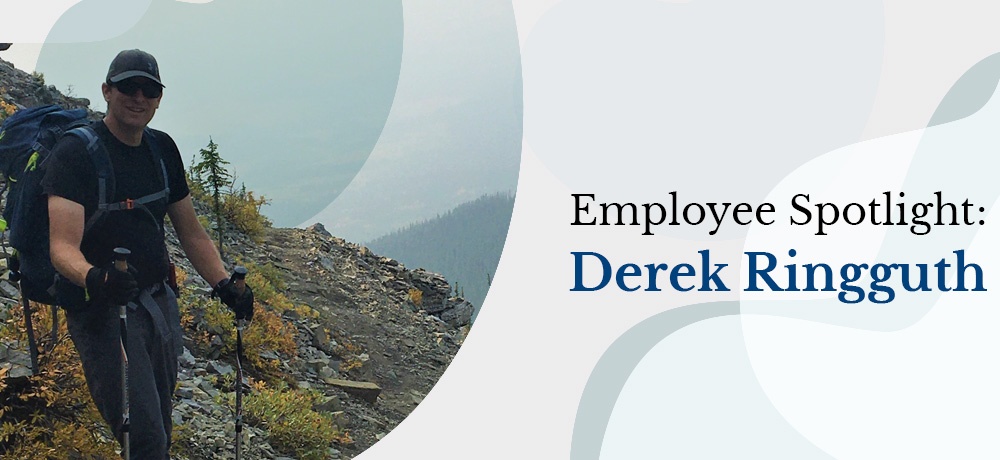 Meet Derek Ringguth, the Station Manager at Quick Silver Wireline. Derek has been working with Quick Silver Wireline for the past seventeen years and still has a bright future ahead.
It's tough to put into words Derek's importance, but the reason we're featuring him on our blog this month is to showcase our appreciation for his efforts. Derek has quite the reputation amongst employees who know him as well as among our clients.
As the Station Manager, Derek offers technical support for both QSW and Offset Well Monitoring. He prepares and dispatches fieldwork, oversees QSW fleet repairs and maintenance, and addresses and facilitates customer concerns.
In addition to his managerial duties, Derek also pitches in wherever needed, whether it is dispatching jobs, running a Wireline unit, installing Offset Monitors, or assisting Operators in preparing for their jobs onfield. He is appreciated for his calm and organized attitude.
Derek also brings strong organizational and communication skills to our company. His experience and knowledge have made him a valuable asset and his willingness to 'go above' ensures that what needs to be done will get done on each and every job.
We sincerely appreciate that Derek goes the extra mile every day and stays on duty 24/7. We also greatly admire his problem-solving abilities – whenever Derek encounters an issue, he addresses and deals with it professionally to ensure a safe and successful outcome.
When he's at his busiest, he grins and says "Make hay while the sun shines!"
He isn't wrong!
Just like Derek, at Quick Silver Wireline, we strive to make the best use of our time while operating 24/7 and 365 days a year. As a slickline and wireline company, we provide subsurface data acquisition, operation of downhole flow control devices, fishing, installation of gas well optimization systems, pressure control systems, and mechanical services associated with slickline wireline operations to the oil and gas industry in Western Canada. We serve clients across Red Deer, Brooks, Drayton Valley, Grande Prairie, Edmonton, Calgary, Provost, Whitecourt, and Fox Creek, Central Alberta, as well as Northeast, BC, and Central and Southwest, Saskatchewan. So, the next time you're looking for a slickline and wireline company in Alberta, get in touch with us by clicking here or visit our website.
---
---